India's #1 Digital Platform Connecting Medical Workforce
Caring for a loved one can be challenging. We're here to offer practical and emotional support for the whole family.
Provide location-based information of qualified and experienced healthcare force to serve the needy patients at their door step.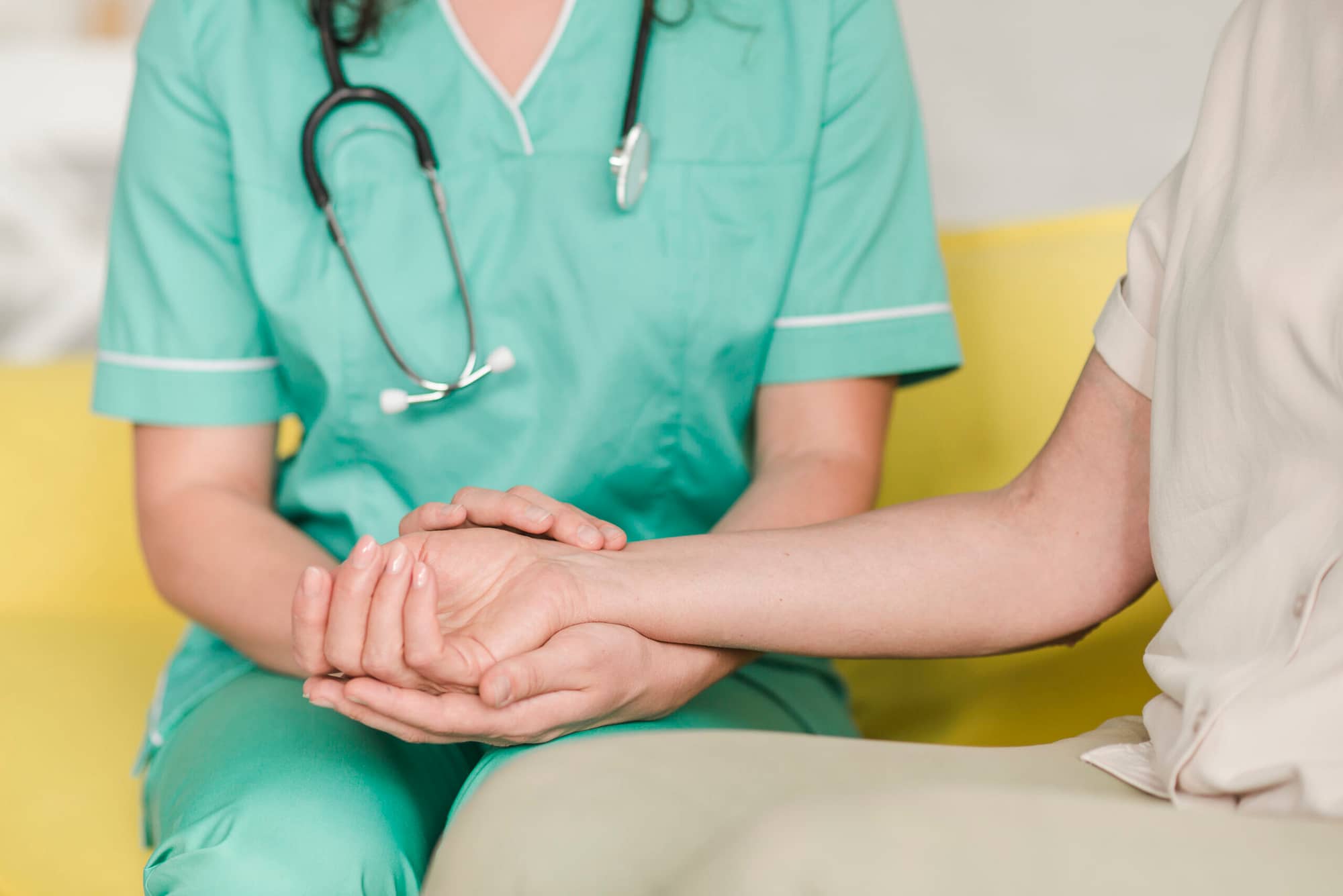 Home nursing is intended for patients who, because of their illness or reduced functional capacity, cannot use other outpatient health care and medical care services.
Home care Assistant provide assistance to recovering or chronically ill, the elderly, and to those who provide care and sometimes need relief from the physical and emotional stress of caregiving.
Physiotherapy care at home is for those with special needs like the elderly or those with chronic illness or recovering from surgery.
Medical Travel Assistant assists patients from Home to Doctor's appointments, diagnostic tests, clinic visits, medicines, or surgical store visits or on more complex travel journeys.
Caregiving can be a physically and emotionally demanding journey, but remember that you are not alone. Support is always available, whether it is to help you, or to someone while you are away. MedXForce helps you find qualified home care providers through technology. Now getting care for your loved ones is no longer exhausting. 
Please find below the step-by-step guide to engage a care provider with MedXForce.
Login
Hassle-free sign in with your mobile number & One Time Password, making it easy and quick to access the app. Enable location detection after logging-in to let the app display Care Providers who are nearby to your location.
Care Provider
Select the service  you are looking for and a list of care providers will be displayed with their details and how much far they are from your location. You can also search for care providers through specialization .
Schedule
Call the care provider and explain your needs to them directly. Discuss the pricing and schedule the visit appointment with them. After you disconnect the call, input those details for reference.
On the Way
After you receive confirmation from the care provider and you can track the care provider where abouts timely on the app itself. Remember your phone number will never be disclosed.
Let's give our patients the freedom to be cared for at home.
The idea of creating a technology-driven platform is to provide location-based information of qualified and experienced healthcare force to serve the needy patients at their homes.
COVID-19 has put our existing healthcare system under unprecedented stress. Either the existing health facilities do not have enough healthcare staff, or there are plans to expand the health infrastructure in light of this pandemic. It is, therefore, imperative that the healthcare system be strengthened by connecting the available workforce of healthcare professionals.
A group of like-minded friends in the fields of healthcare and technology came together with the common goal of changing the way healthcare could be obtained at home.
Here at MedXForce, we believe that through innovation and collaboration, we can bring quality healthcare that becomes widely accessible to the nation. Circumstances outside of tertiary care have resulted in high readmission rates back into ICUs, especially in our elderly population. These occurrences encapsulate the lapse in the continuity of care, which is where MedXForce comes in.
MedXForce hopes to move healthcare beyond the hospital into the community and fill the expanded role for healthcare providers in the community. By making healthcare as accessible as possible, MedXForce aims to empower both patients and service providers in the field to bring healthcare into homes. We are here to provide the best quality of home care.
Together with every team member in the MedXForce, our purpose has continually been to ensure that healthcare would never be out of reach for a person in need. Our cutting-edge technology delivers you the service providers' information available near to your location to get the best possible care at home.
If you are a licensed and experienced healthcare provider, join us today and serve the people in need.
*TERMS AND CONDITIONS APPLY